Hello to all! Yeah you too on background. Here is the theme reminder post.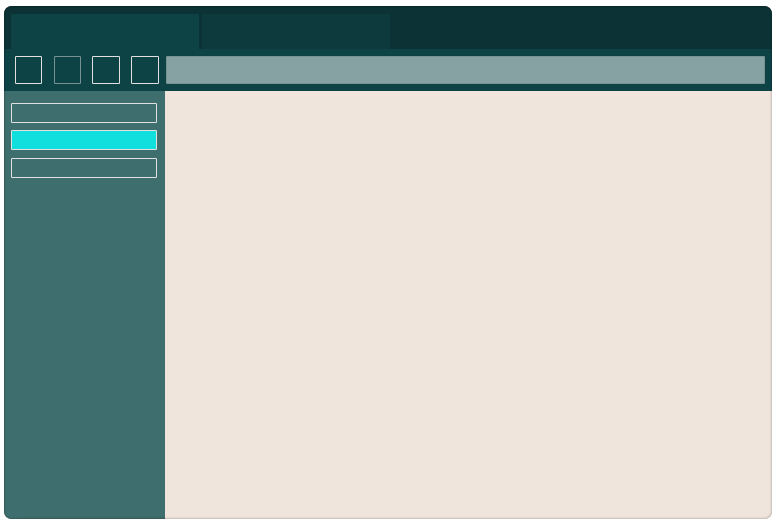 As you see, new theme available for you Vivaldi users. It is a dark theme using green colors and a light background. Some colors can be different if you use custom colors on your system general settings as highlighted text…
Give it a try by installing it from the Vivaldi theme website.
If you like it, don't hesitate to give it five stars I appreciate. If you don't, is that you don't see the forest but put there something more about on comment.
Till the next one, good day to all.